perfume for the perfectionists
CODE 'ATTAR10' FOR 10% OFF ANY ORDER OVER £50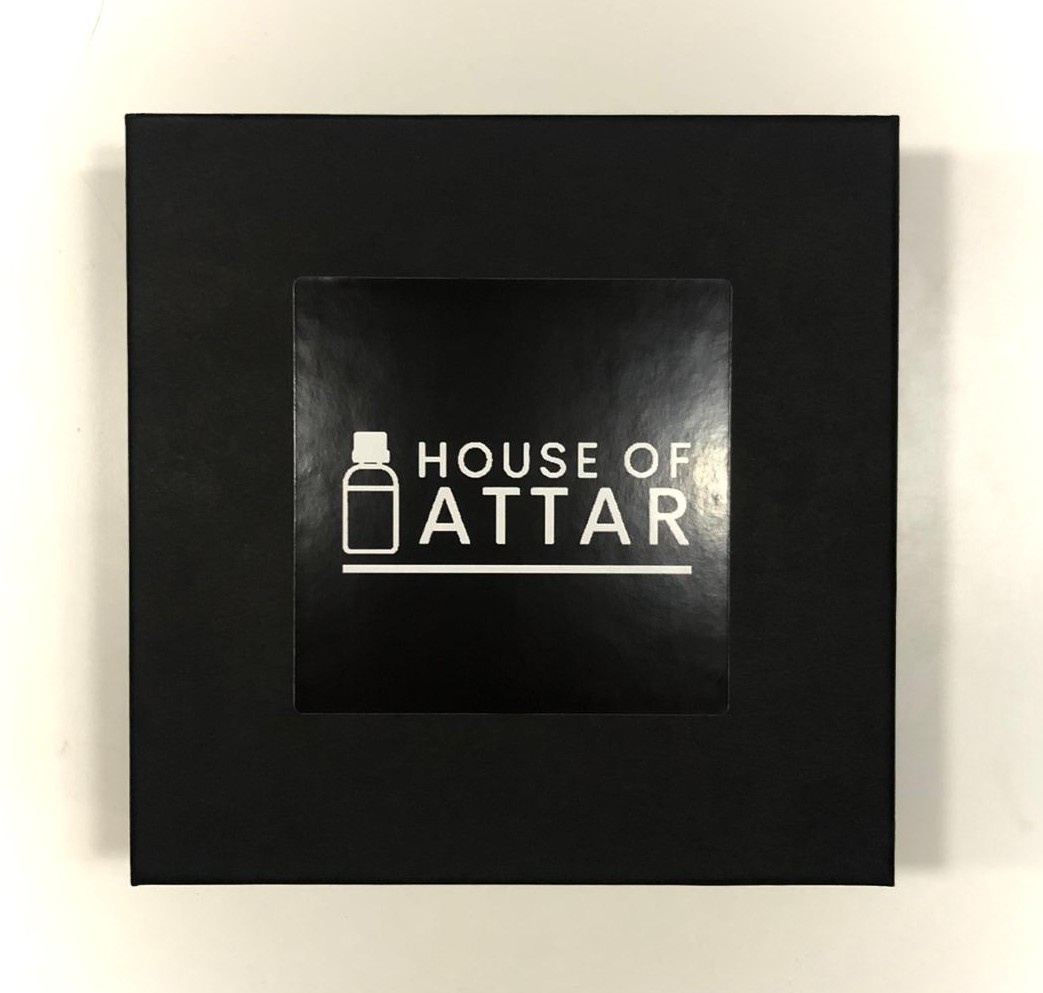 GIFT BOXES
Explore our range of luxury gift sets available in a range of sizes and scents creating the ideal gift for any occasion
Our attar
The luxurious and complex scents has made Attar represent the heart of oil based perfumes in many countries across the world. As the complexity continuosly increases, the value of attar grows indefinately making it one of the most sought after natural luxuries. Our attar is designed to share the experience of this luxury without the use of any harsh processing that could possibly affect the experience.

Natural
Our perfumes are derived from 100% natural resources in order to produce a deeper and richer fragrance.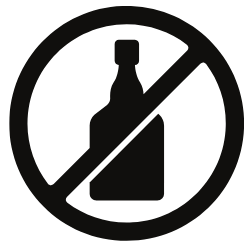 Alcohol free
Despite being so popular, the use of alcohol within perfumes counteracts the purpose by diffusing the strength and originality of the perfume. 

LONG LASTING
Our attars are formulated with quality ingredients providing a scent that will reside with you for longer.
"Verily, the parable of good company and bad company is only that of a seller of musk and a blacksmith. The seller of musk will give you some perfume, you will buy some, or you will notice a good smell. As for the Blacksmith, he will burn your clothes or you willl notice a bad smell."