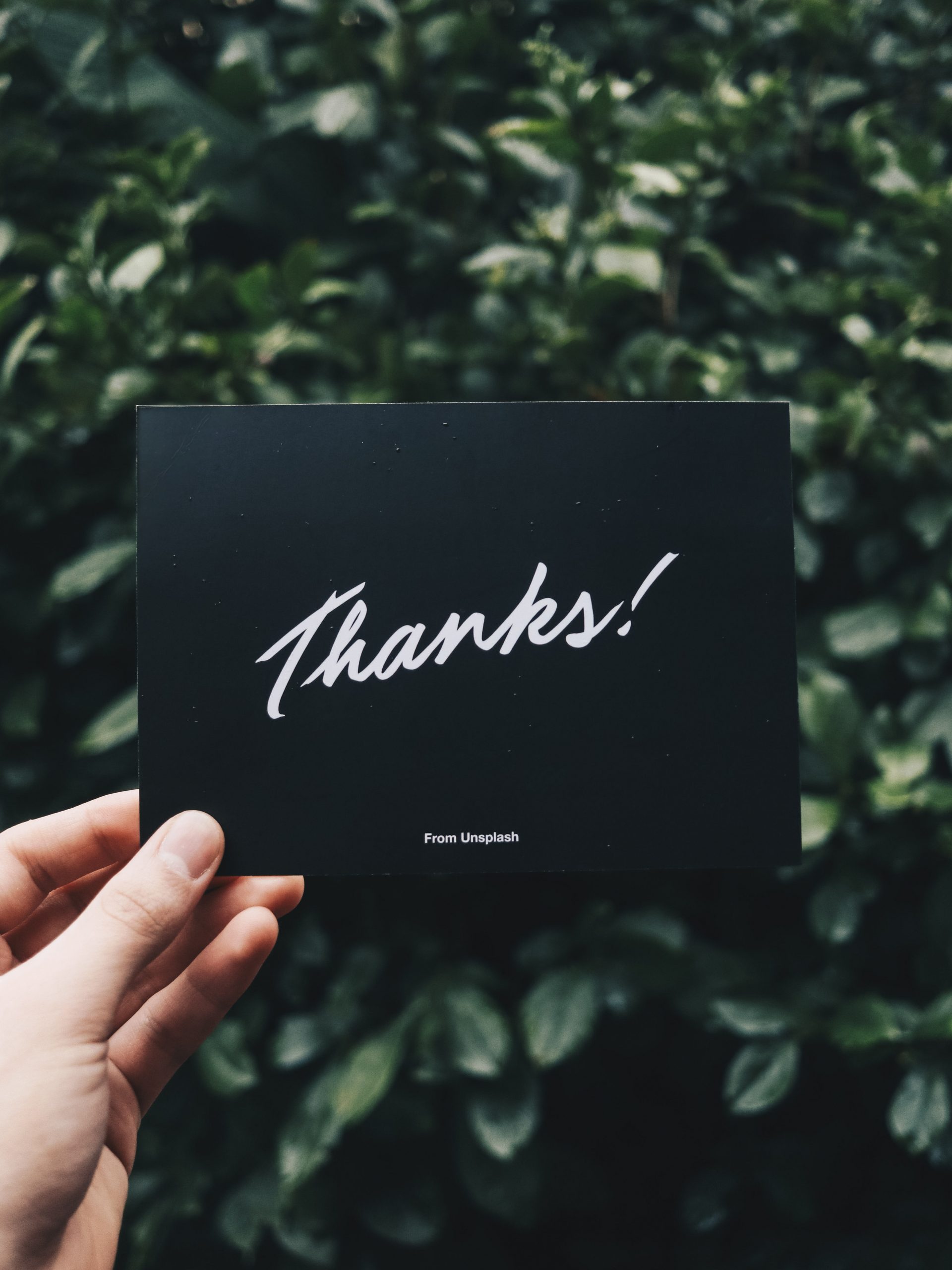 Gifts and presents are the heart of any event or occasion as a display of love and unity. They symbolise your connection between your and the special someone yet is often overlooked. This is because the process of selecting the perfect can often be overwhelming with all the options available on the market. Not only that but the fear of turning up to an event with a basic gift that everyone else has thought of, it may show a lack of effort despite all your overthinking. So here we are to save the day with a list of Islamic/ halal gift ideas suitable for any event.
This may be a bit biased, but we believe our attar gift set is one of the best gifts due to its affordability and versatility. Attar has always been a sign of luxury as it is believed it was often offered to ancient royalty as welcoming gifts. Not only this but our attar gift sets come in a variety of sizes making it suitable for all budgets. You could even add a personalised message before giving it to the lucky receiver to make it even more sentimental. If you are still unsure you can buy our sample pack to make sure the quality is up to your standards.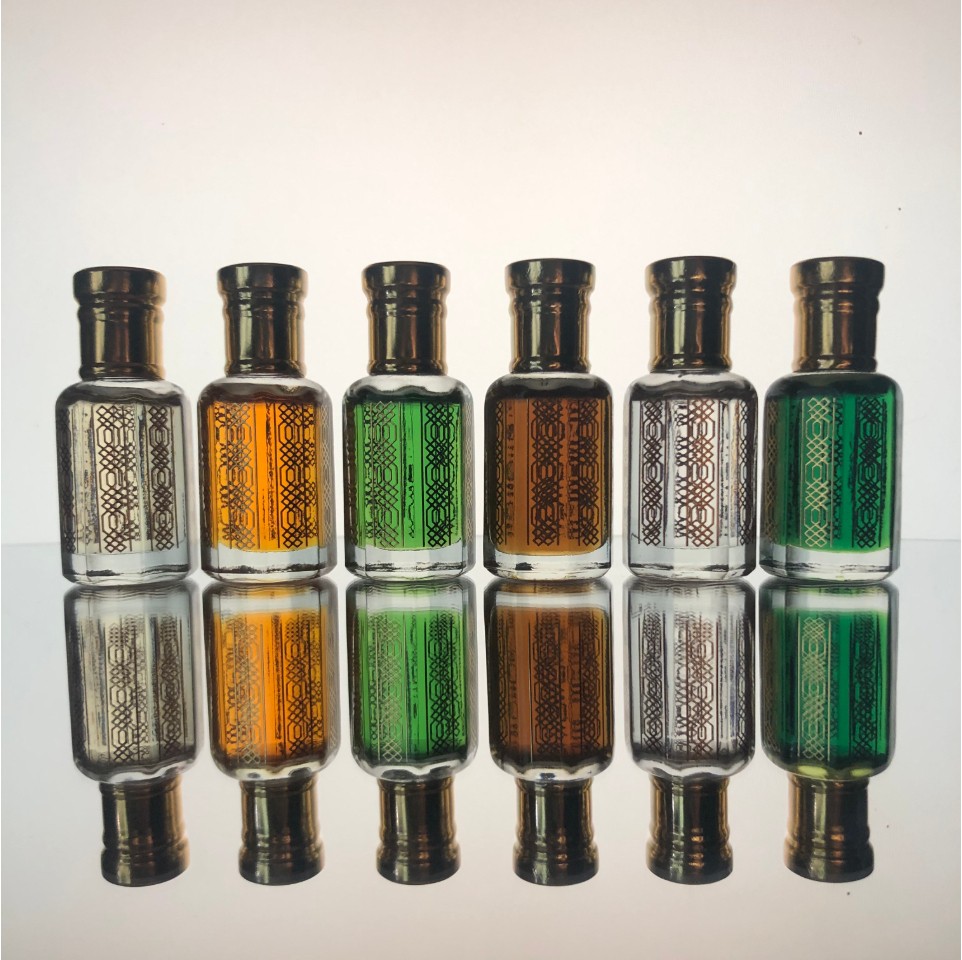 2. Personalised Prayer Mats
A prayer mat itself is one of the best gift ideas with multiple benefits including a share of the rewards from its use. However, to take it up a level and ensure you stand out from the crowd, by personalising the prayer mat with something such as a name can make the gift more sentimental and highlight the effort you went through.
3. Personalised Arabic Clothing
Another unique idea is personalised clothing which has been trending all over social media and for good reason…they look amazing! By customizing the clothing to the receiver, it has the same effect as a personalise prayer mat with increased sentimentality as well as a reminder of you whenever the hoodie is worn. Not only that but it is sure to be a conversation starter for the person wearing it so the gift will definitely be appreciated.
Many people believe the best gift for someone is something they think they need. This results in gifts that had good intention but end up in the form of a flashlight. Instead we believe the best gifts are items that the person didn't know they needed. This is why we believe a piece of wall art or décor can be a great gift especially if it is something that reminds them of their religion. Not only will it remind them of you every time they see the gift, but it may also help maintain their awareness of their religion which is much better than anything money can buy.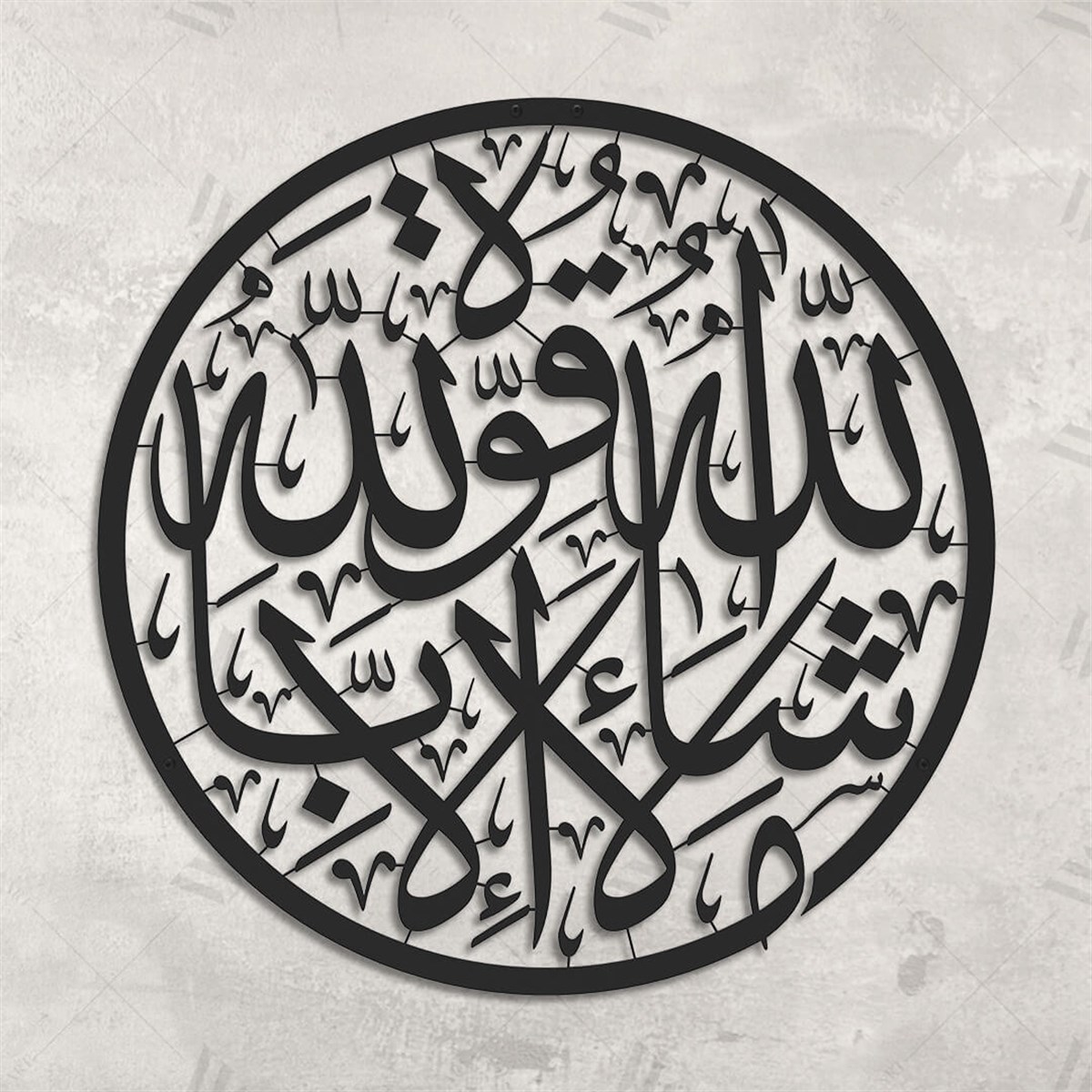 A tasbih is a form of prayer beads often used for dhikr (remembrance of Allah). By getting a set of tasbihs they can easily become a simple yet perfect gift for a family that will increase their rewards and yours with it. Not only that but tasbihs are on the more affordable side of gift ideas making them the perfect idea for anyone with a tighter budget.
This one is pretty obvious with its benefits and will also add to your rewards. As an alternative in case you know the person has more than enough Qurans, any book of knowledge on Islam such as a book of hadith or stories of each prophet which could be the perfect gift for someone younger.