Best woMens Perfumes 2021
perfume for the perfectionists
CODE 'ATTAR10' FOR 10% OFF ANY ORDER OVER £50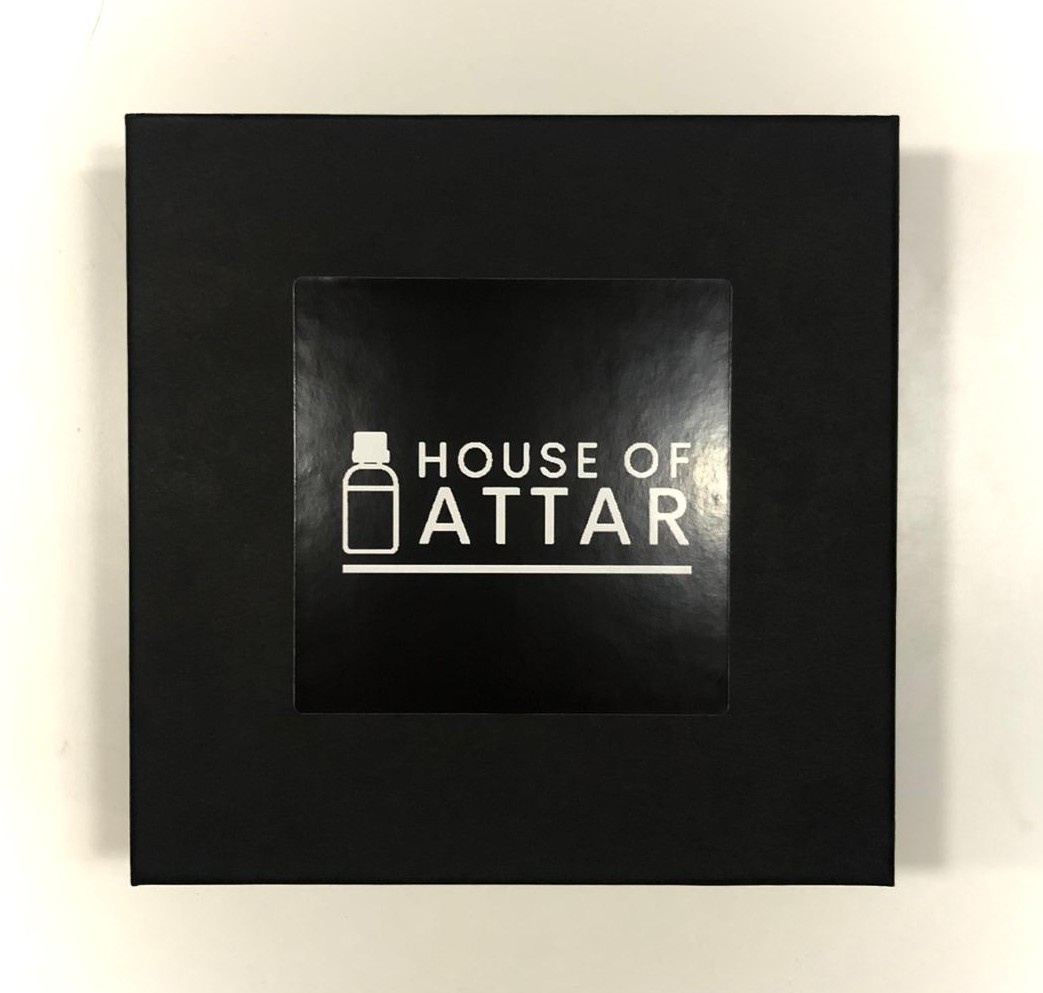 GIFT BOXES
Explore our range of luxury gift sets available in a range of sizes and scents creating the ideal gift for any occasion
Womens Perfumes 2021
The luxurious and complex scents has made Attar represent the heart of oil based perfumes in many countries across the world. As the complexity continuosly increases, the value of attar grows indefinately making it one of the most sought after natural luxuries. Our attar is designed to share the experience of this luxury without the use of any harsh processing that could possibly affect the experience.

Natural
Our perfumes are derived from 100% natural resources in order to produce a deeper and richer fragrance.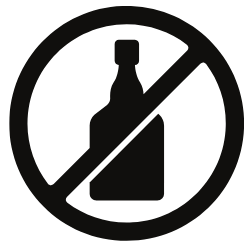 Alcohol free
Despite being so popular, the use of alcohol within perfumes counteracts the purpose by diffusing the strength and originality of the perfume. 

LONG LASTING
Our attars are formulated with quality ingredients providing a scent that will reside with you for longer.
woMens Perfume Best Seller 2021
Check out the best selling womens perfume from our perfume collection
woMens Perfume Staff Favourite 2021
Have a look at the staffs favourite perfume out of the womens perfume collection now
Explore our range of womens perfume gift sets that contain 6 different perfumes from our womens collection all encased in a premium gift box

Luxury & Premium
Solid and robust packaging for the ultimate perfume gift unboxing experience

Various Sizes
Multiple gift box size options for the womens perfume sets including 3ml, 6ml and 12ml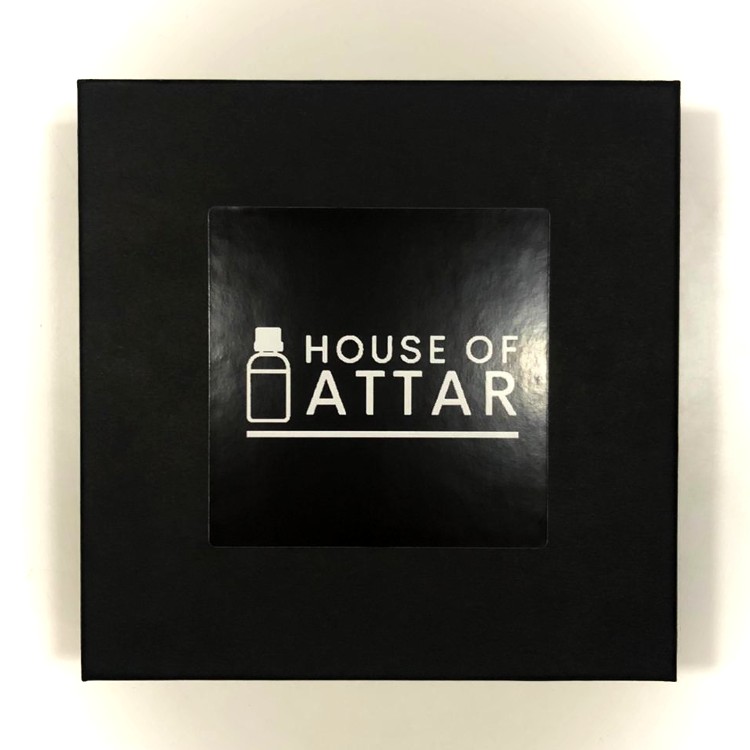 Best 3 woMens perfumes so far…
Check out 3 of our perfumes from our womens 2021 collection

An indescribable elixir with high peach notes followed by a unique blend of pineapple, patchouli and musk

A floral masterpiece with a sweet and delicate vibe on top of an amber, jasmine and musk base

A perfect blend of floral, woody and vanilla notes with an agarwood hint for a traditional twist
Each of our womens perfumes are created from high quality ingredients with potent and rich aromas to provide every man with a long lasting fragrance that puts all drugstore alternatives to shame. We believe each perfume is only as strong as its weakest factor, meaning a perfume that smells amazing but fades away before you leave the door is just as bad as a perfume that lasts the whole day but smells far from luxury. Therefore all of our womens perfumes aim to excel in all perfume factors through high quality ingredients.
Each perfume from our womens 2021 collection arrives in a roller bottle for easy and direct application so all of the perfume oil ends up on your skin rather than sprayed in the air. The use of printed glass bottles not only provide a luxury look and feel to each of our perfumes but also provide some functionality by keeping the perfume cooler through the glass' high heat capacity, allowing it to stayer cool to the touch for optimal storage.
Level up your perfume game in a matter of seconds
With just one purchase of a single womens perfume from our 2021 collection you can upgrade your perfume game from drugstore disaster to premium perfection
Dont wait. Find your signature scent from our range of womens fragrances that can replace any designer brand at a fraction of the price
Quality we can pride ourselves on
Usually, most womens luxury perfumes are contaminated with high percentages of alcohol for which provide the illusion of a stringer scent due to its volatility. Although this sounds like a benefit, the use of alcohol can reduce the overall lifetime of the perfume and also make it harsher on the skin especially for women with sensitive skin. This is why our perfumes are alcohol free allowing for a longer lasting aroma that is suitable for women with sensitive skin.
Our womens perfume range  aim to provide a long lasting aroma that prevents the need of reapplication throughout your day. Perfume oils are naturally more potent and stronger than their eau de toilette counterparts due to their viscosity which helps the fragrance exude from you for as long as possible. The strength of each perfume is found on each product page in the form of a visual diagram for simplicity
In order to attain the long lasting scents as previously mentioned, each perfume is free from dilution for a stronger and more potent aroma. This means no excess liquids were added, often seen in cheaper brands to reduce the cost to produce each item through the compromise of perfume strength and quality. The avoidance of dilution in combination with high quality ingredients combine to produce a luxury product at an affordable price. 
As seen in all of our pictures, our perfumes are supplied in a roller bottles for direct application to your pulse points. The usual form of spray bottles not only often require for the perfume to be diluted but also results in a large percentage of the liquid being dispersed directly into the air. The use of a contact application in the form of a roller tip means all of the perfume is transferred directly to your skin for a perfume with a longer lifetime.
"Verily, the parable of good company and bad company is only that of a seller of musk and a blacksmith. The seller of musk will give you some perfume, you will buy some, or you will notice a good smell. As for the Blacksmith, he will burn your clothes or you willl notice a bad smell."